We hereby declare that we support the Sustainable Development Goals (SDGs) advocated by the United Nations and will contribute to the realization of a sustainable society through proactive initiatives.
Sustainable Development of Society and Communities
As a group of companies that continues to create new value based on high technological capabilities, we strive to create technologies that contribute to the resolution of a variety of social issues and aim to establish a safe, energetic, and sustainable society and communities.
【Major Initiatives】
Contributing to the development and improvement of social capital as civil engineering consultants
(Necessary social capital development and improvement, disaster prevention and mitigation, and measures to address deterioration, etc.)
Contributing to the resolution of issues in communities and society through consultations on urban reconstruction and regional revitalization that play an important part in the promotion of national spatial plans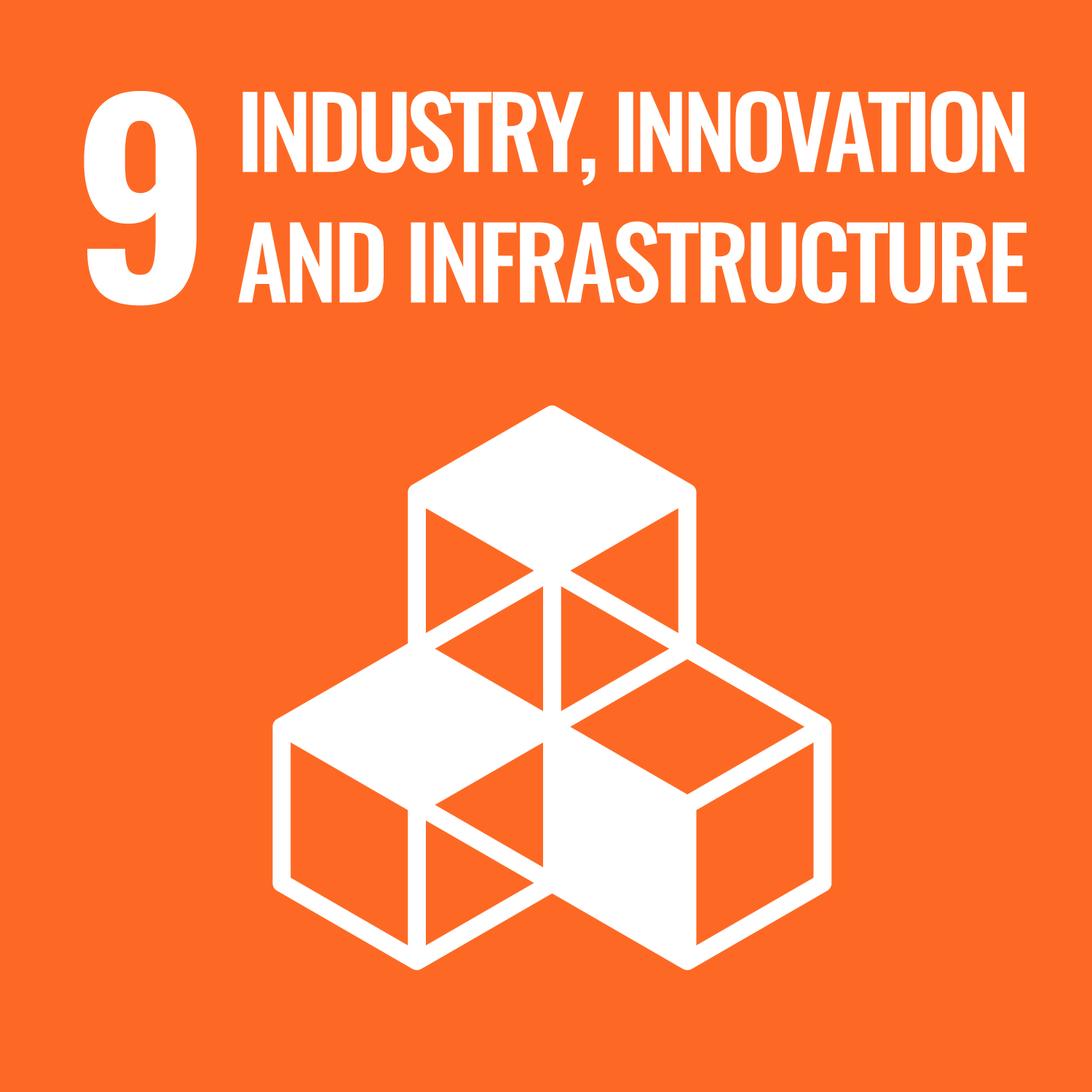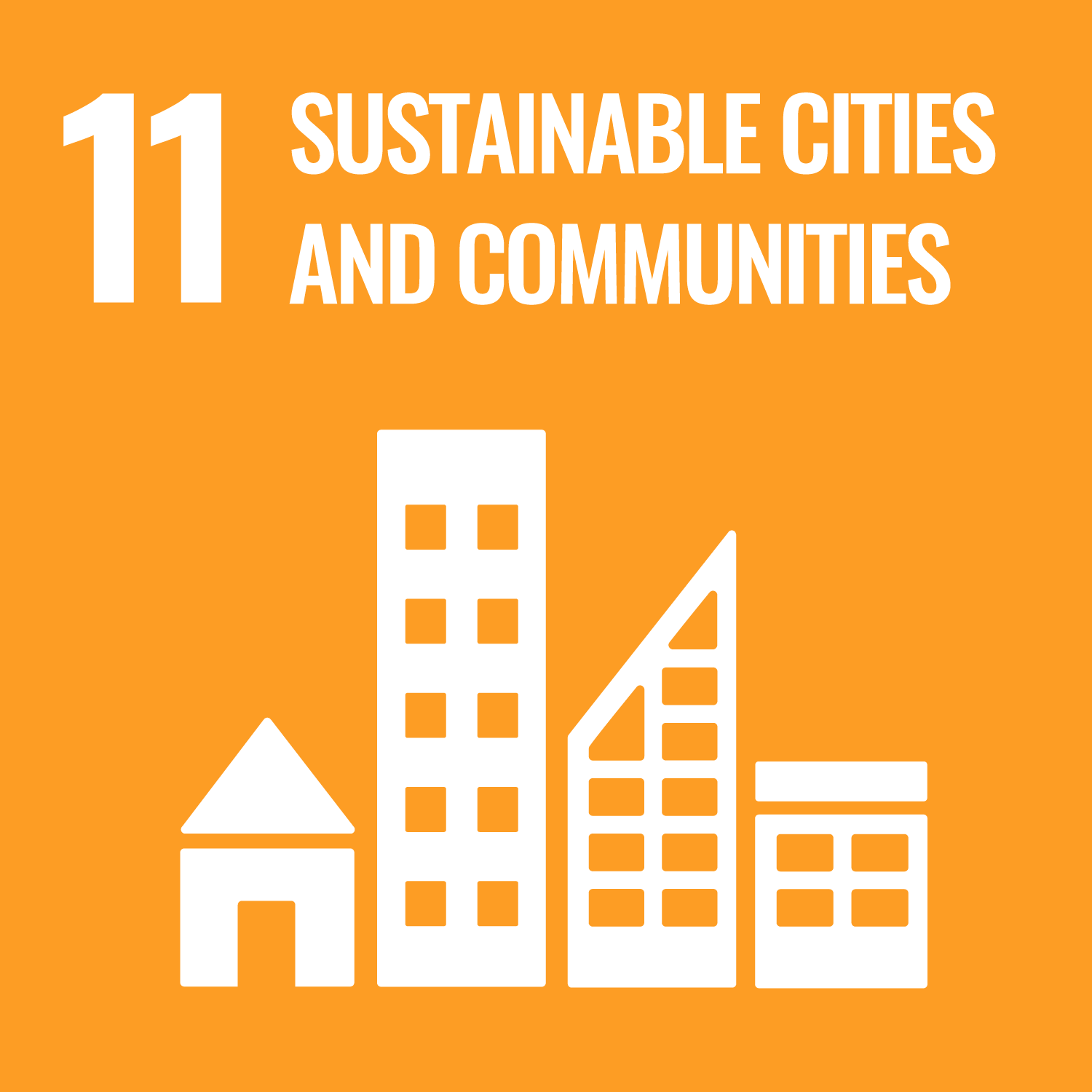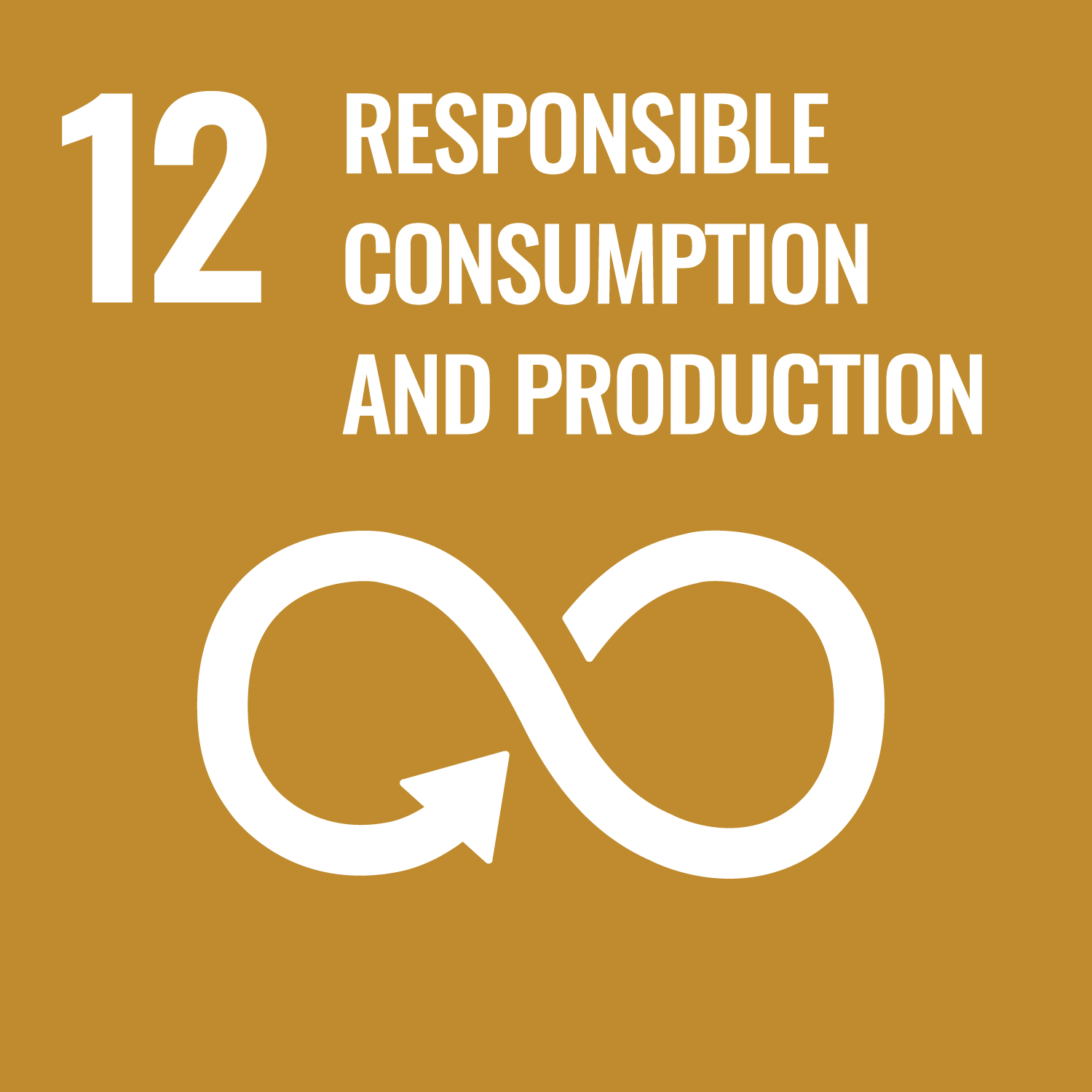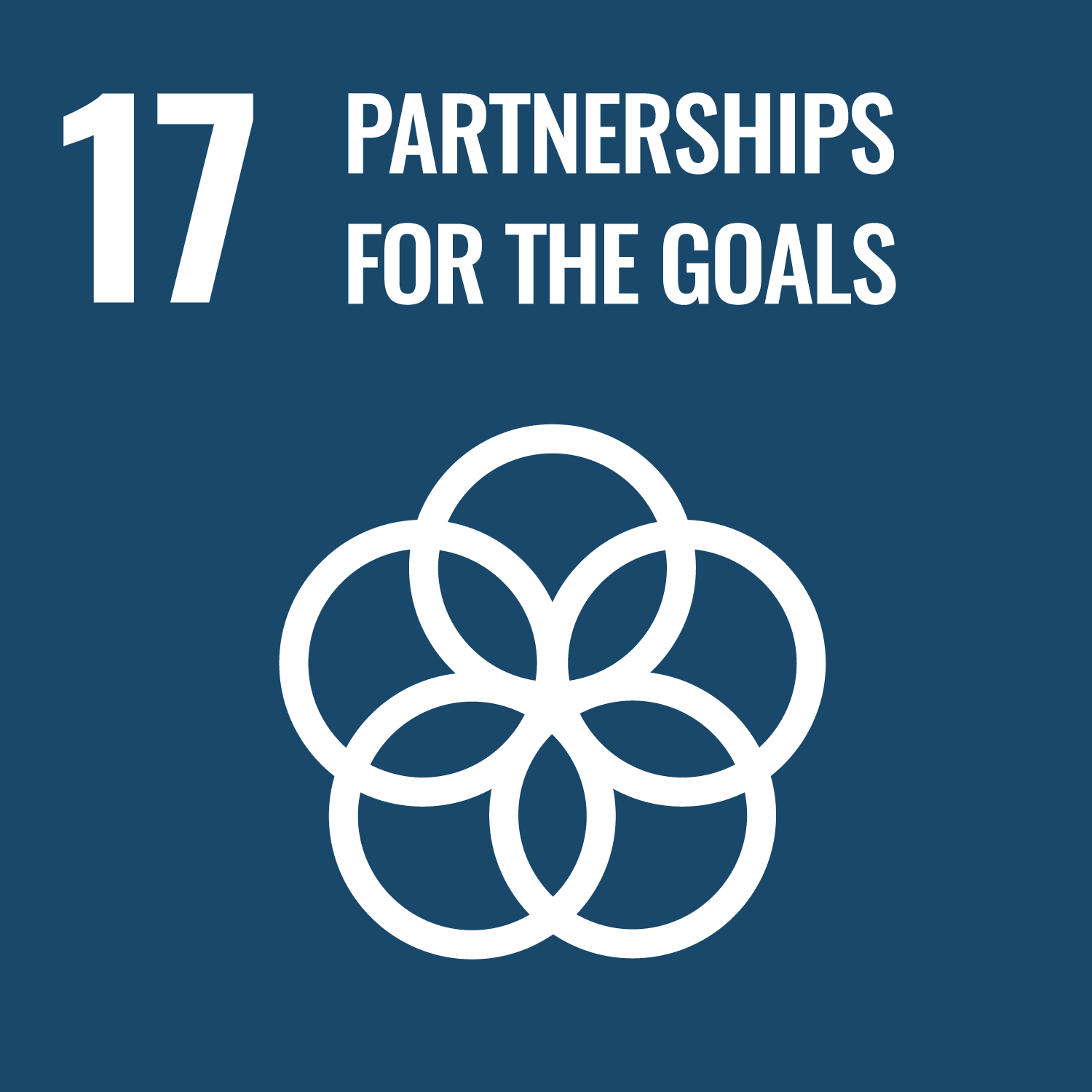 Environmental Conservation
Through our environmental management and consulting business, we work to conserve the environment and biodiversity and contribute to the realization of a low-carbon society.
【Major Initiatives】
City development using natural capital by the partnership agreement for green infrastructure
Increasing the community's environmental awareness through the development and provision of apps
Acquisition of ISO 14001 certification
Overseas water resource development business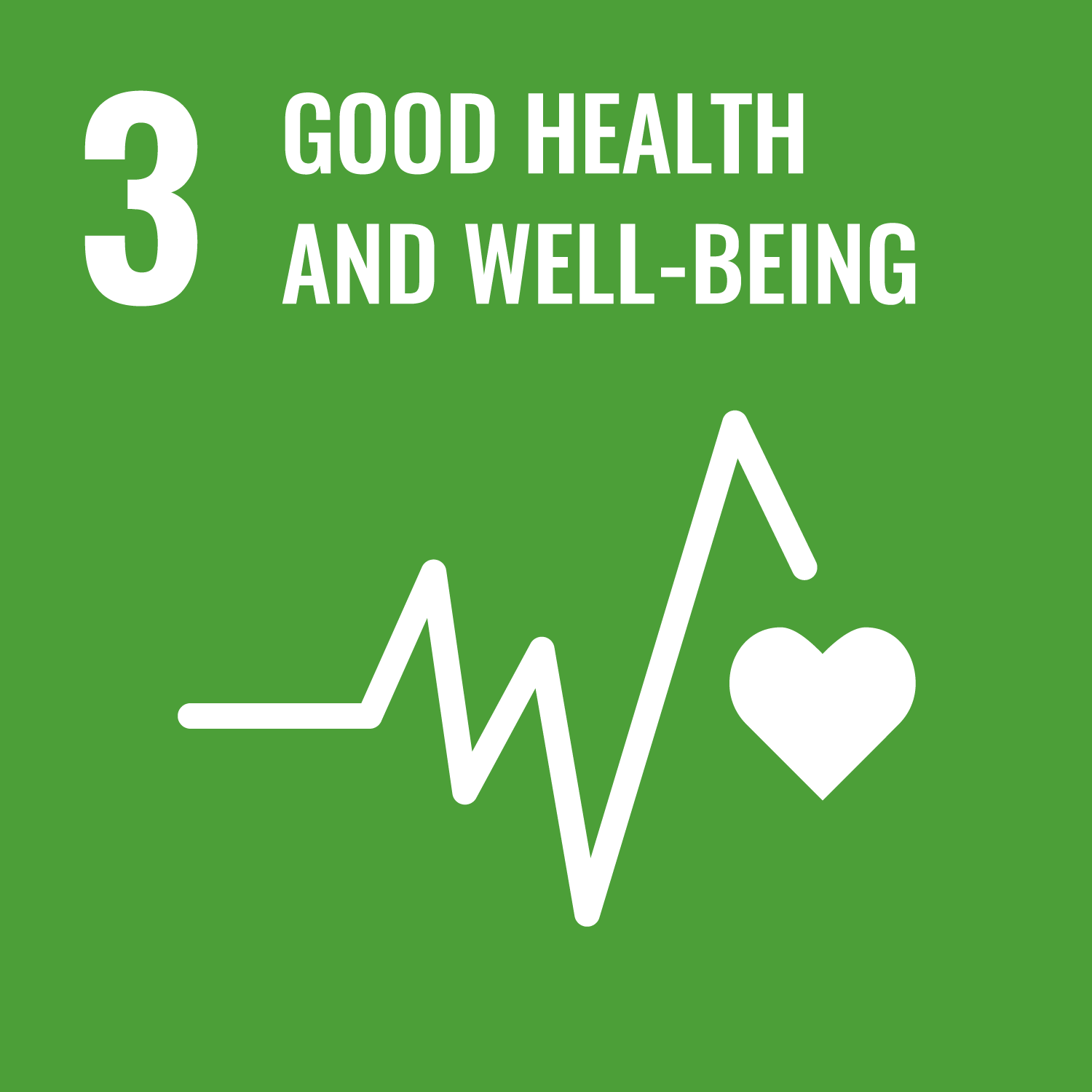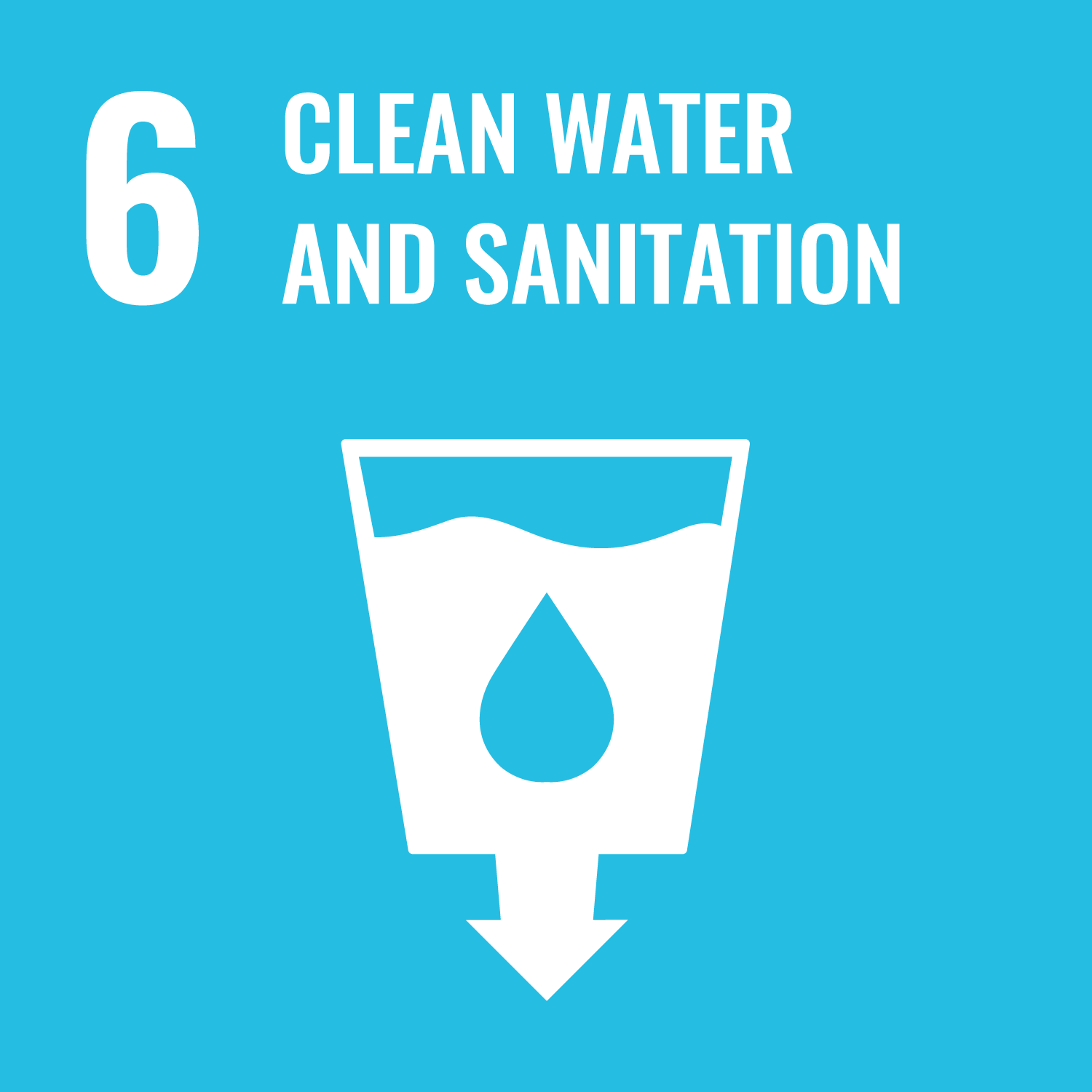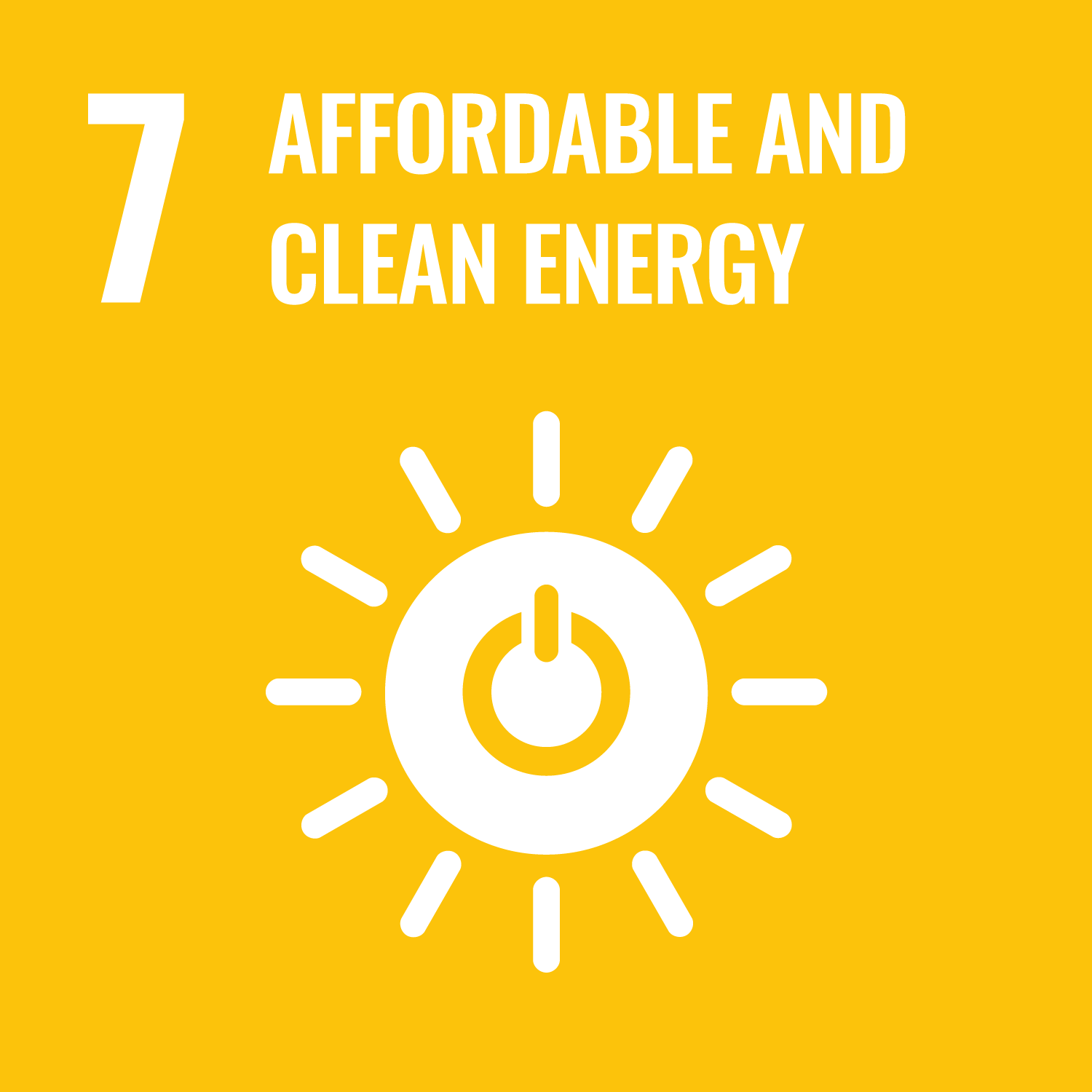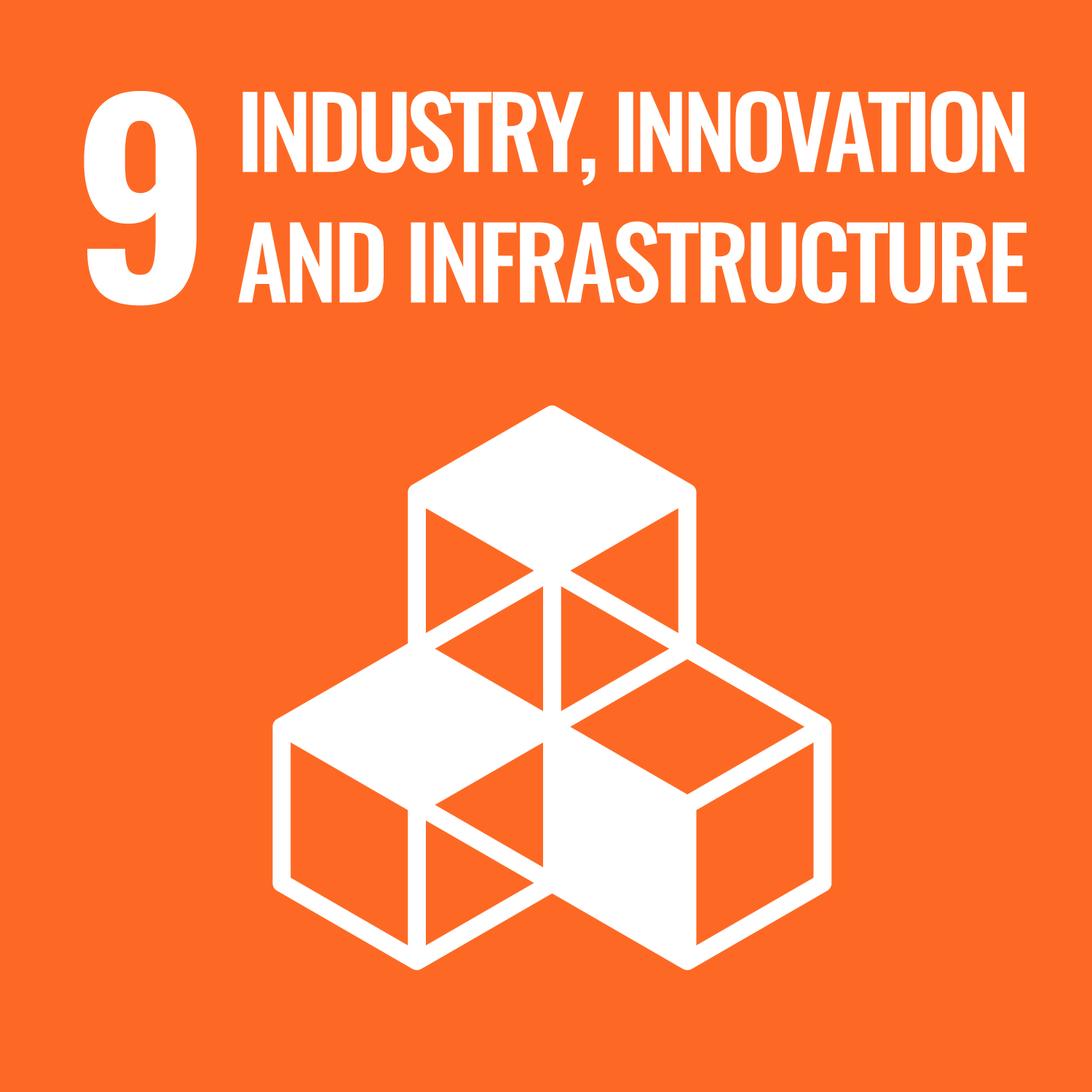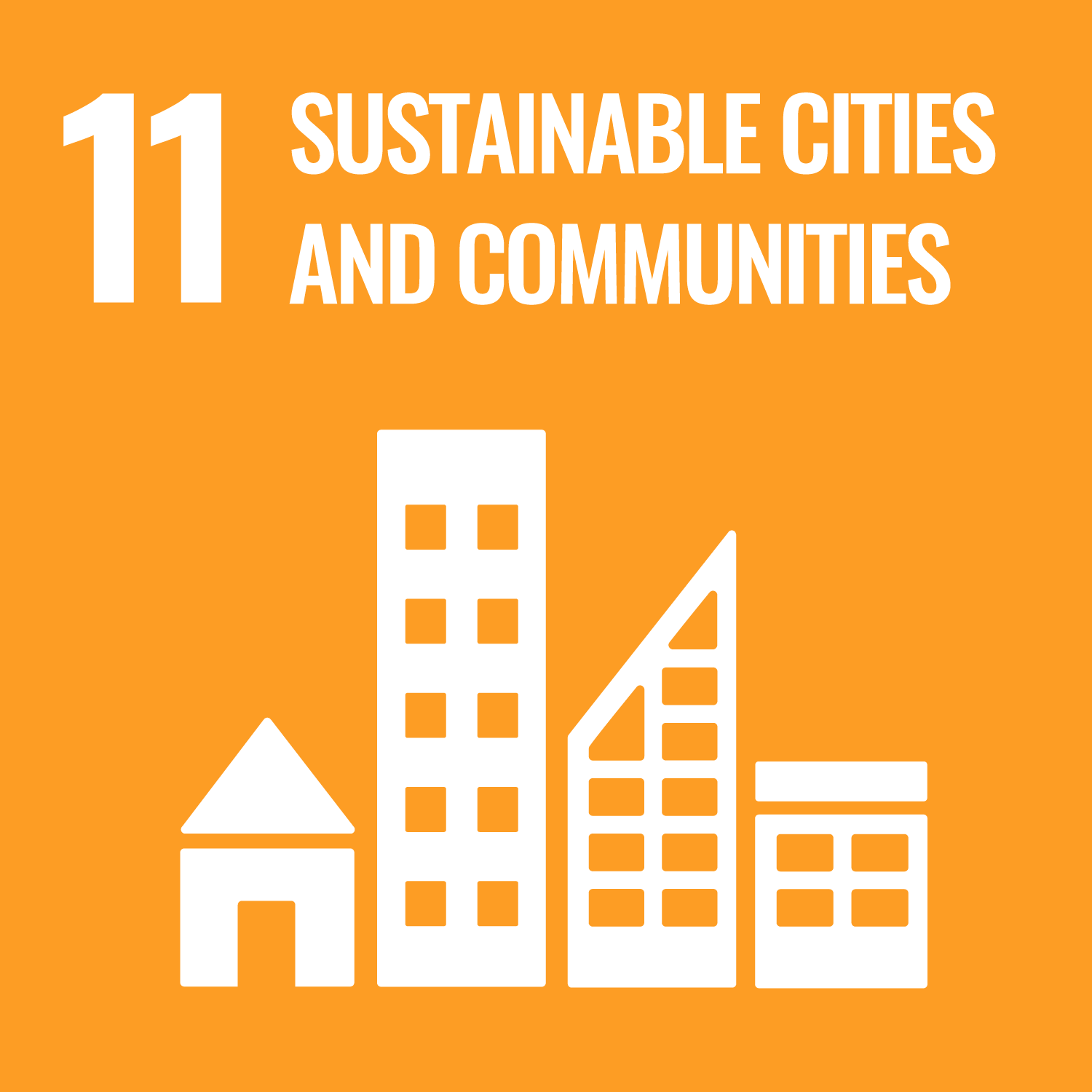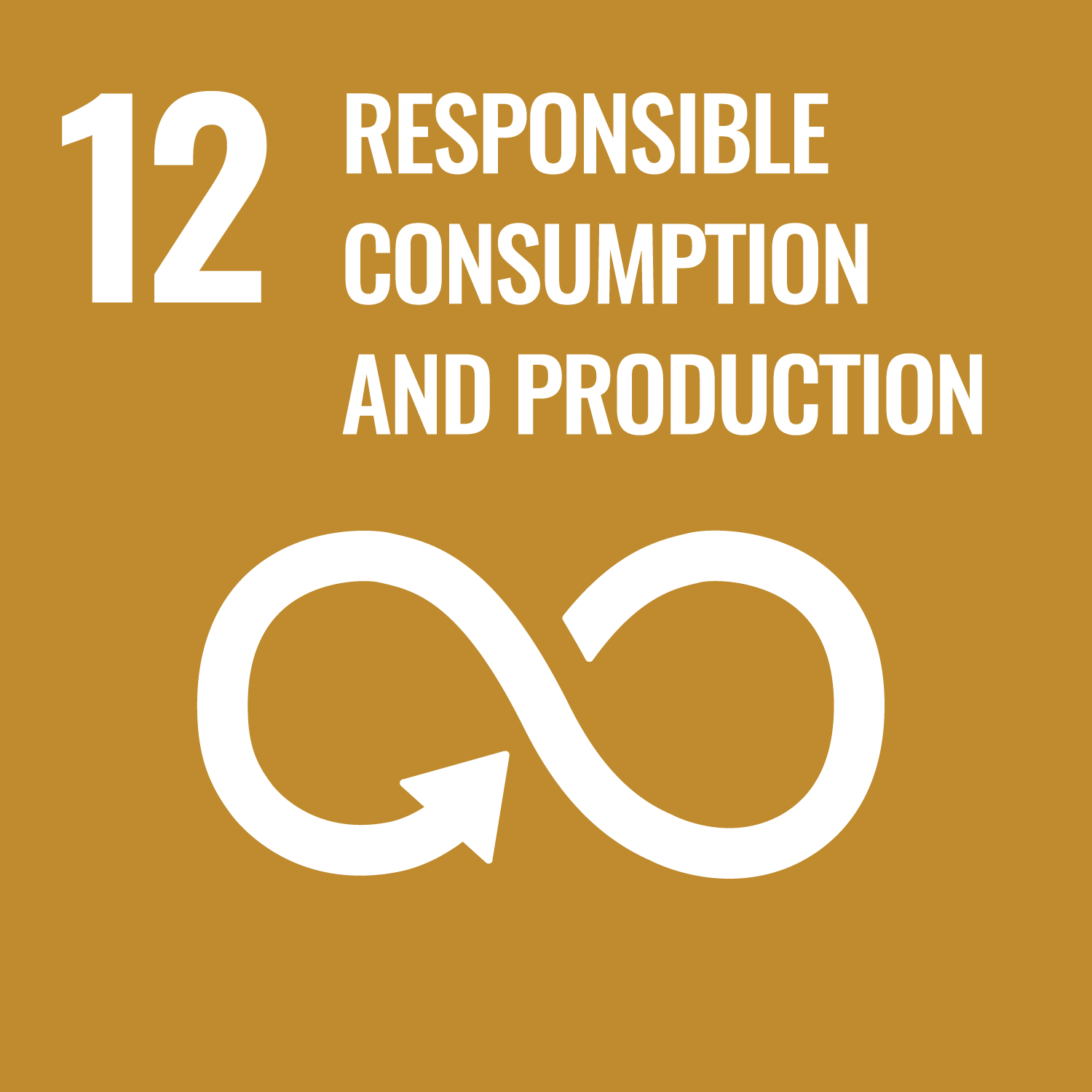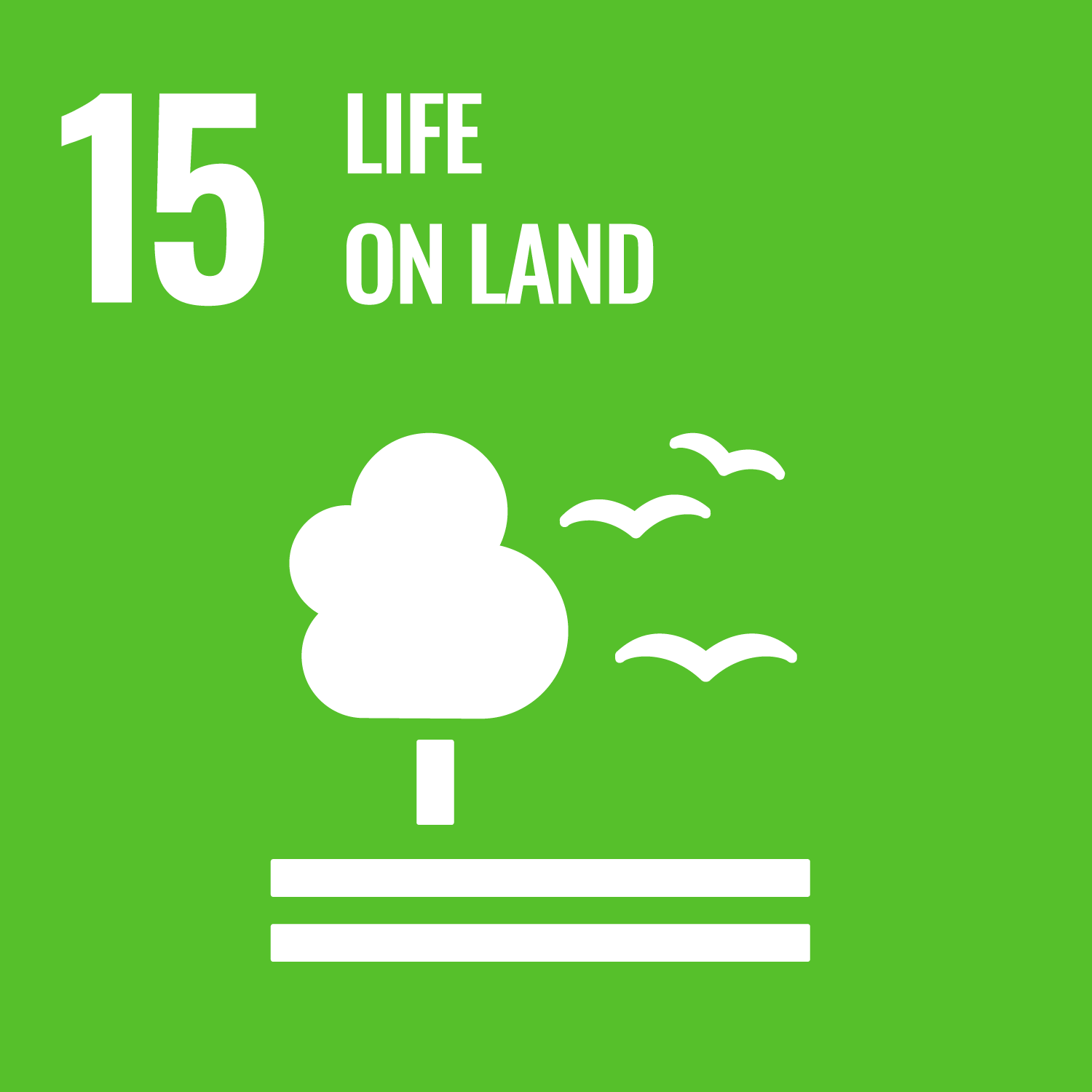 Development of New Business
To accelerate the sustainable growth of society and communities, we develop new business using ICT, AI, big data, etc., and by taking advantage of the technologies we have accumulated, as well as through the various collaborations with partner companies.
【Major Initiatives】
Developing a bridge monitoring system using ICT
Developing a water-level prediction system using AI
Developing people-flow analysis technologies using big data on location information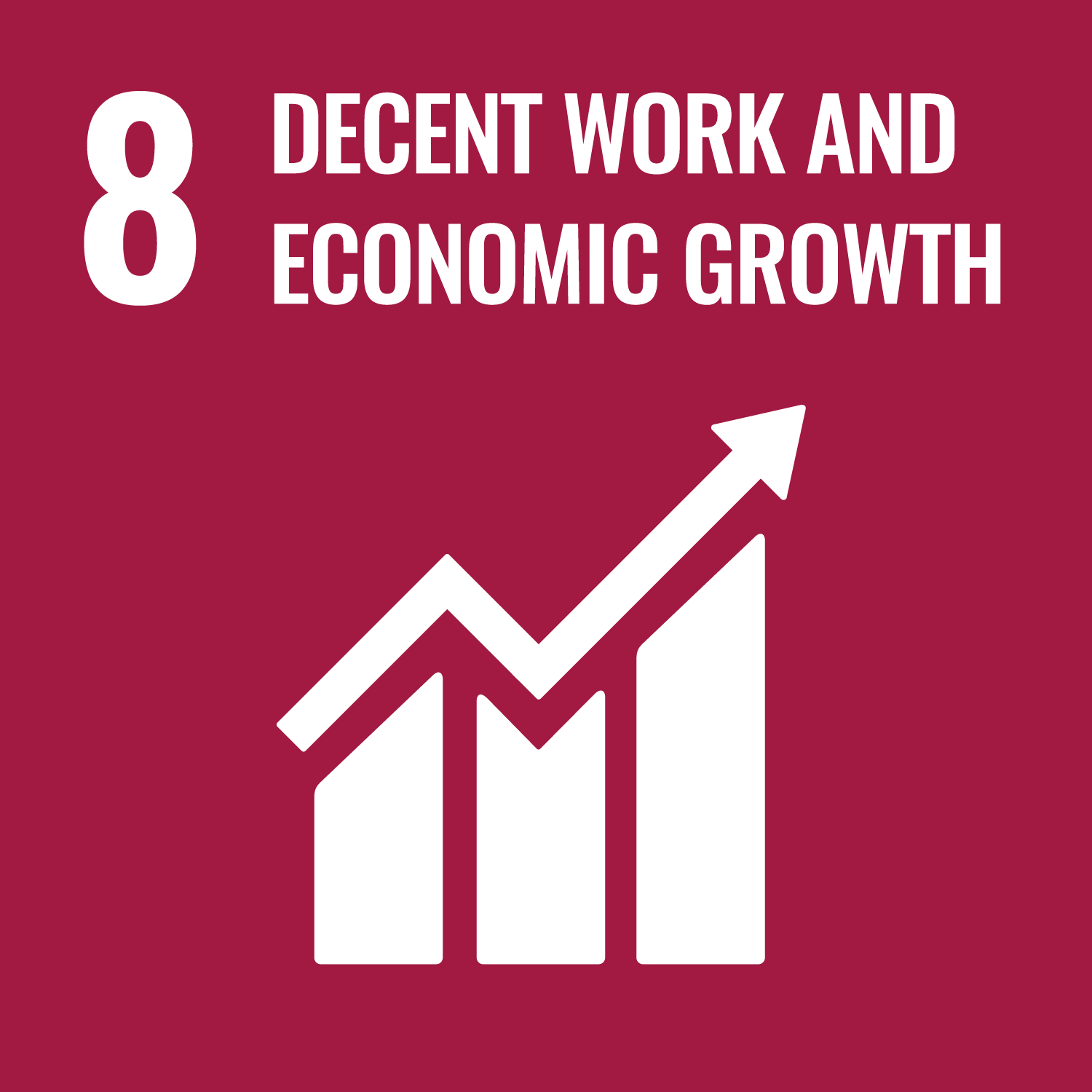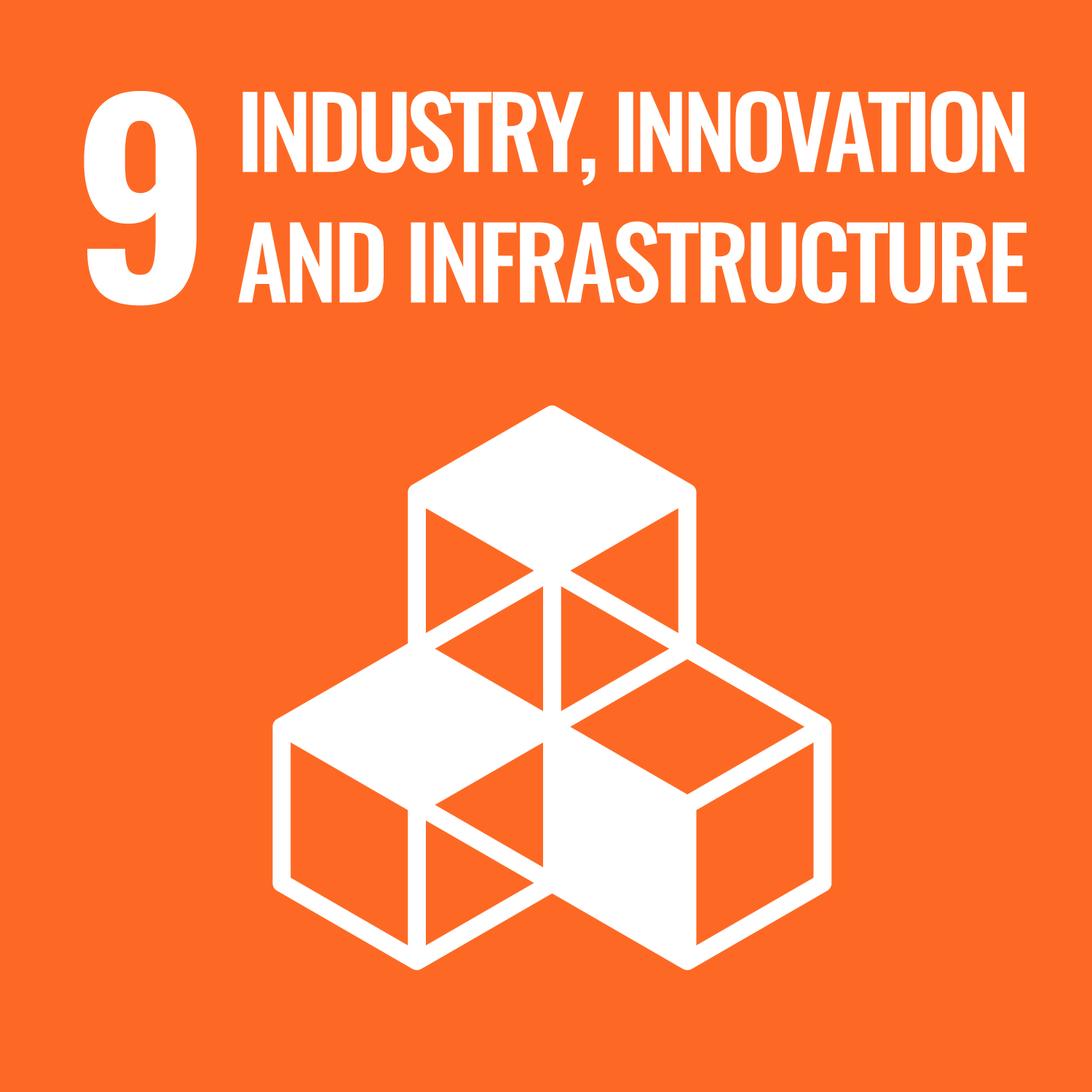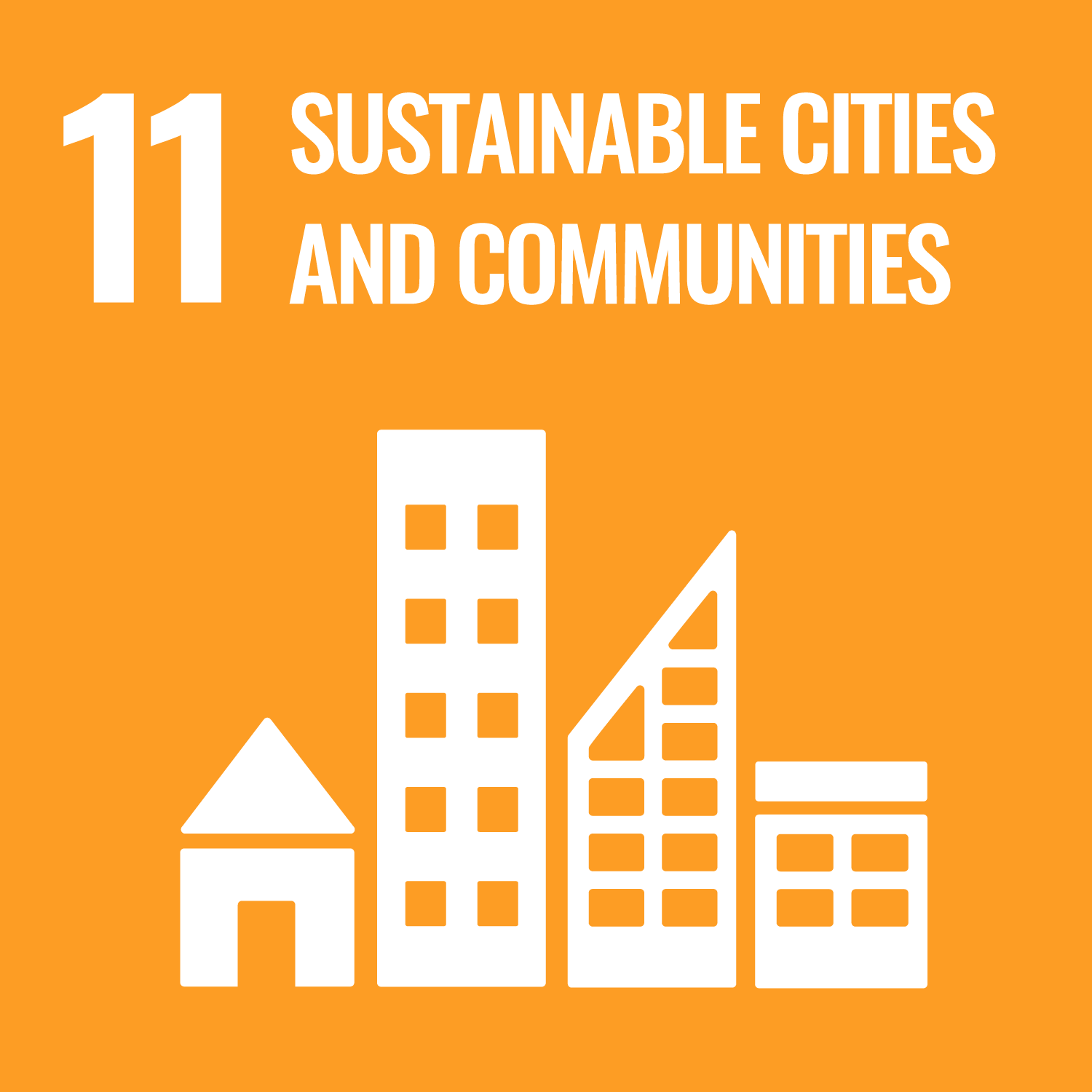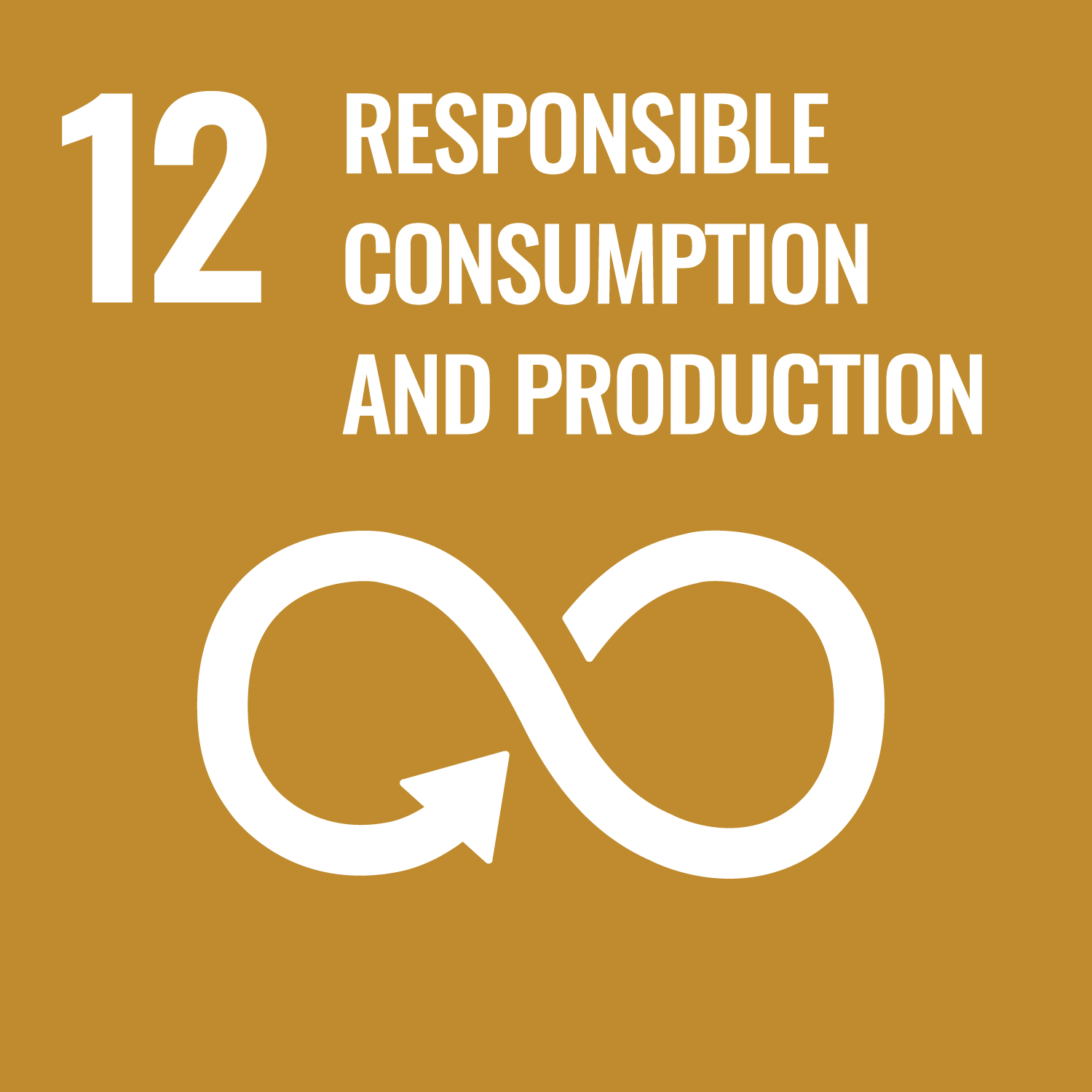 Improvement in Quality
We pursue service quality that satisfies and earns the trust of customers through the continuous improvement of the quality management system.
【Major Initiatives】
Acquisition of ISO 9001 certification and continuous improvement
Further enhancing risk management through the establishment of an ISO office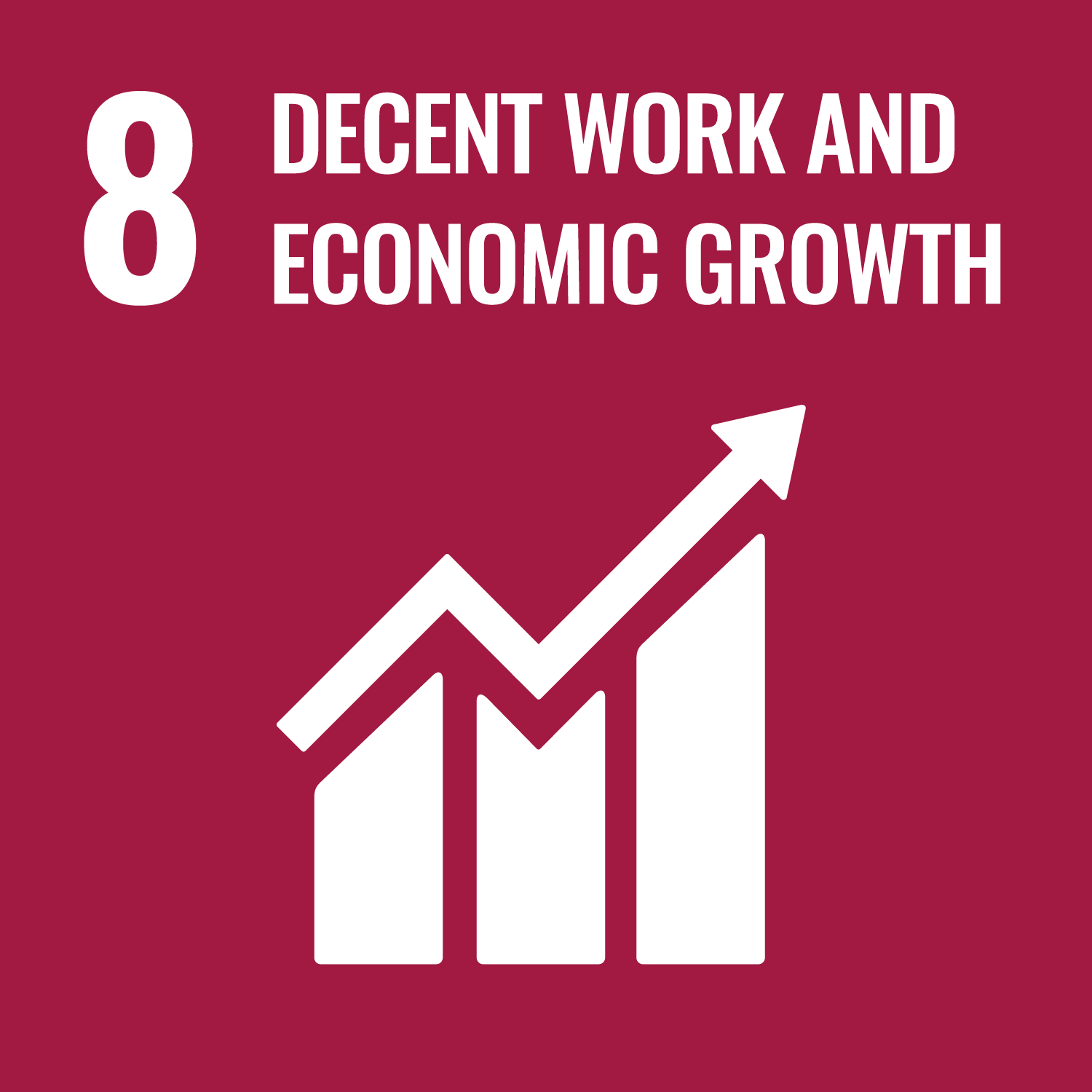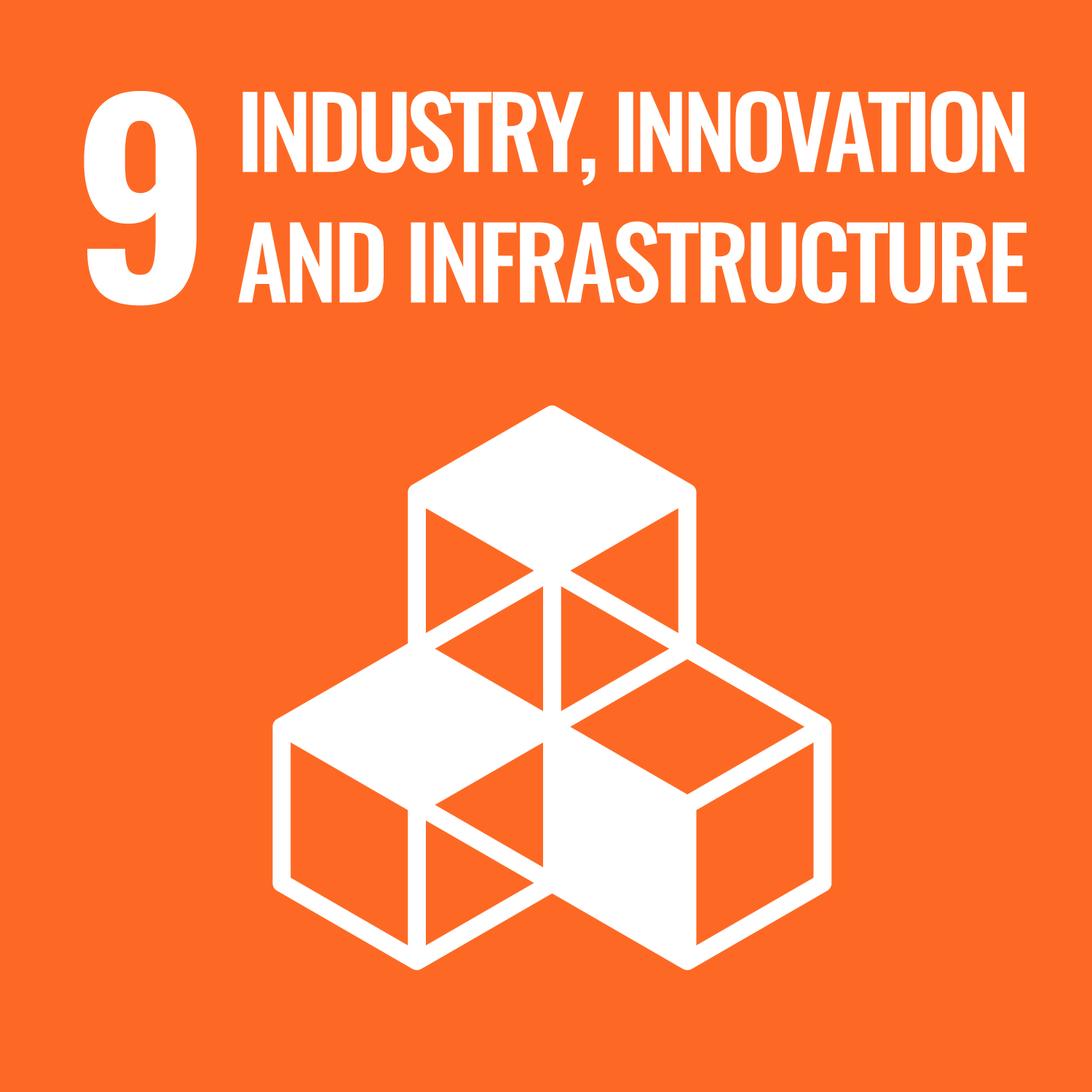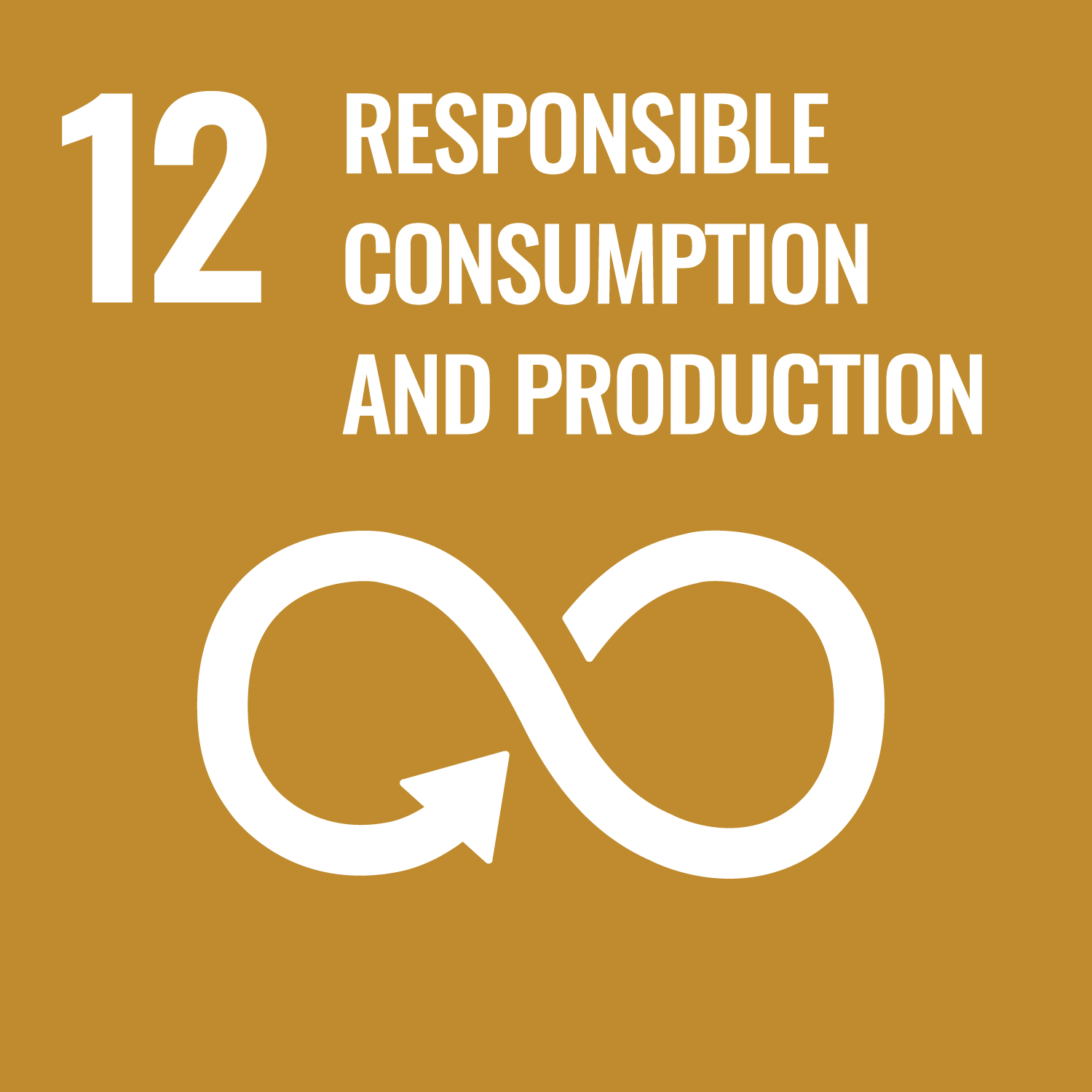 Respect for Human Rights
By realizing a work environment where everyone feels comfortable while working and by enhancing human resource development, we aim to create a company where all employees are proud of their work and can pursue personal growth and happiness in the workplace.
【Major Initiatives】
Accelerating work-style reform by placing restrictions on long working hours and promoting the use of paid leaves
Conducting fair recruitment and human resource development, irrespective of sex, and developing a system to support a healthy work-life balance
Authorized by the government as a company that satisfies the criteria for the working conditions of women (Eruboshi)
Strengthening human resource development through a system that supports the acquisition of qualifications and the enhancement of training programs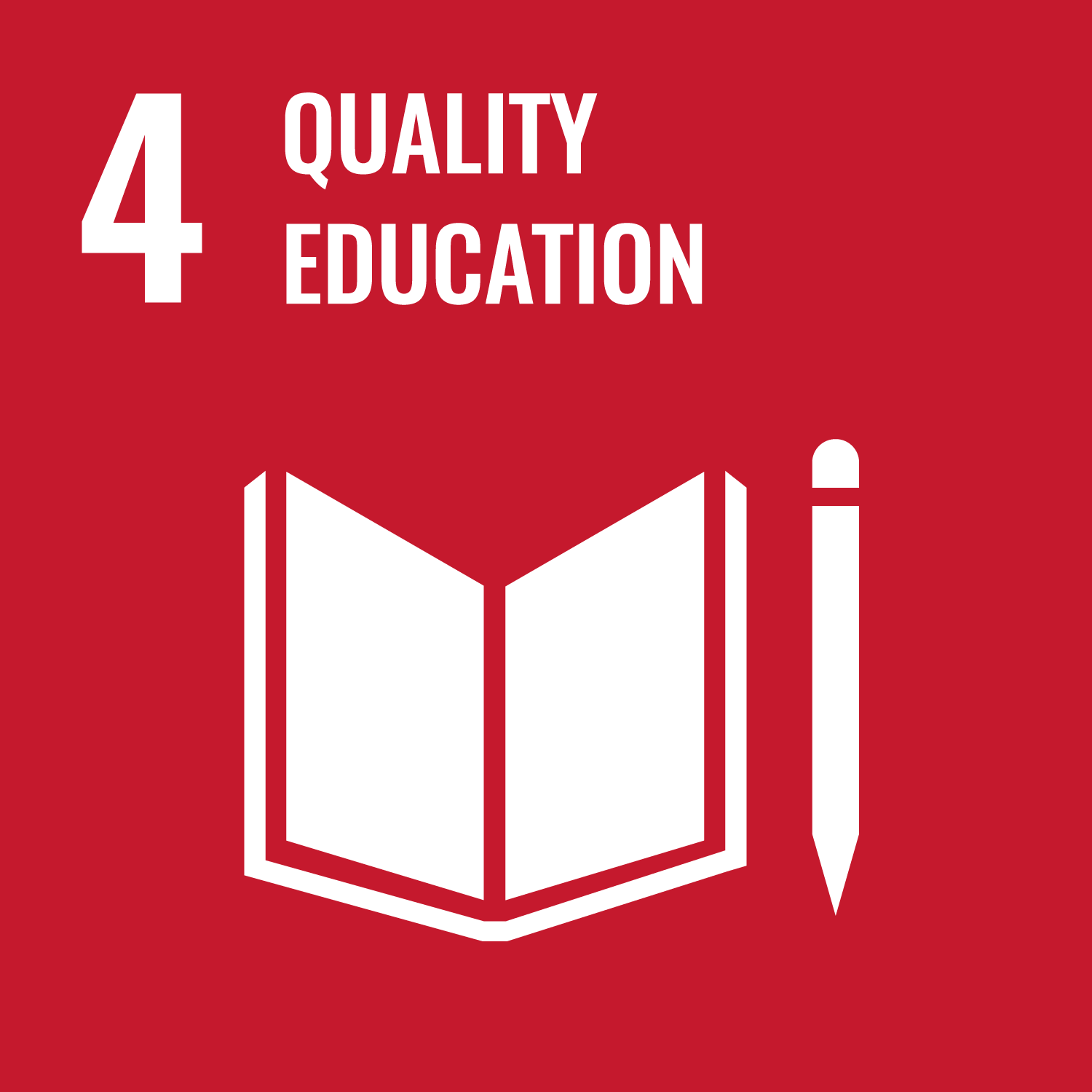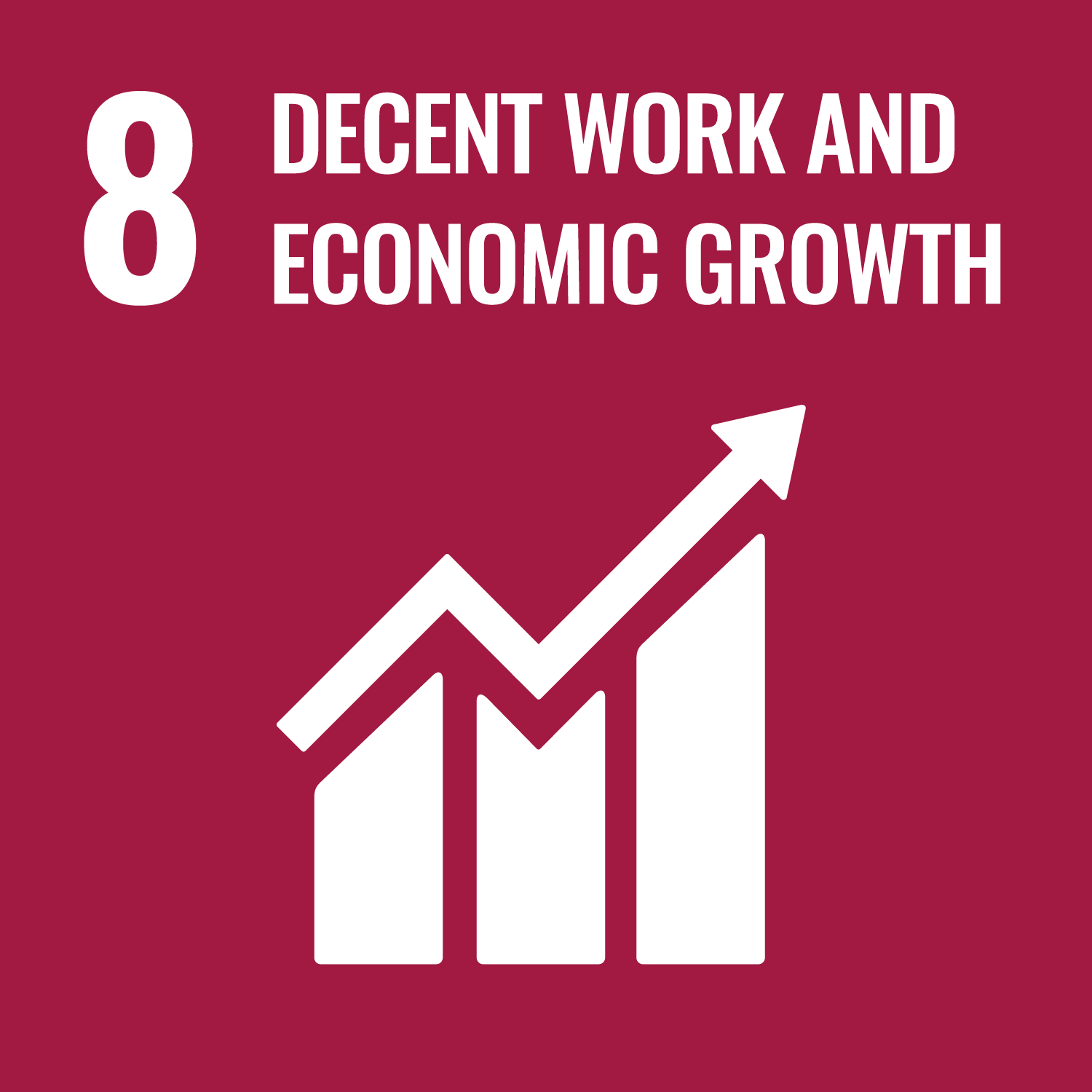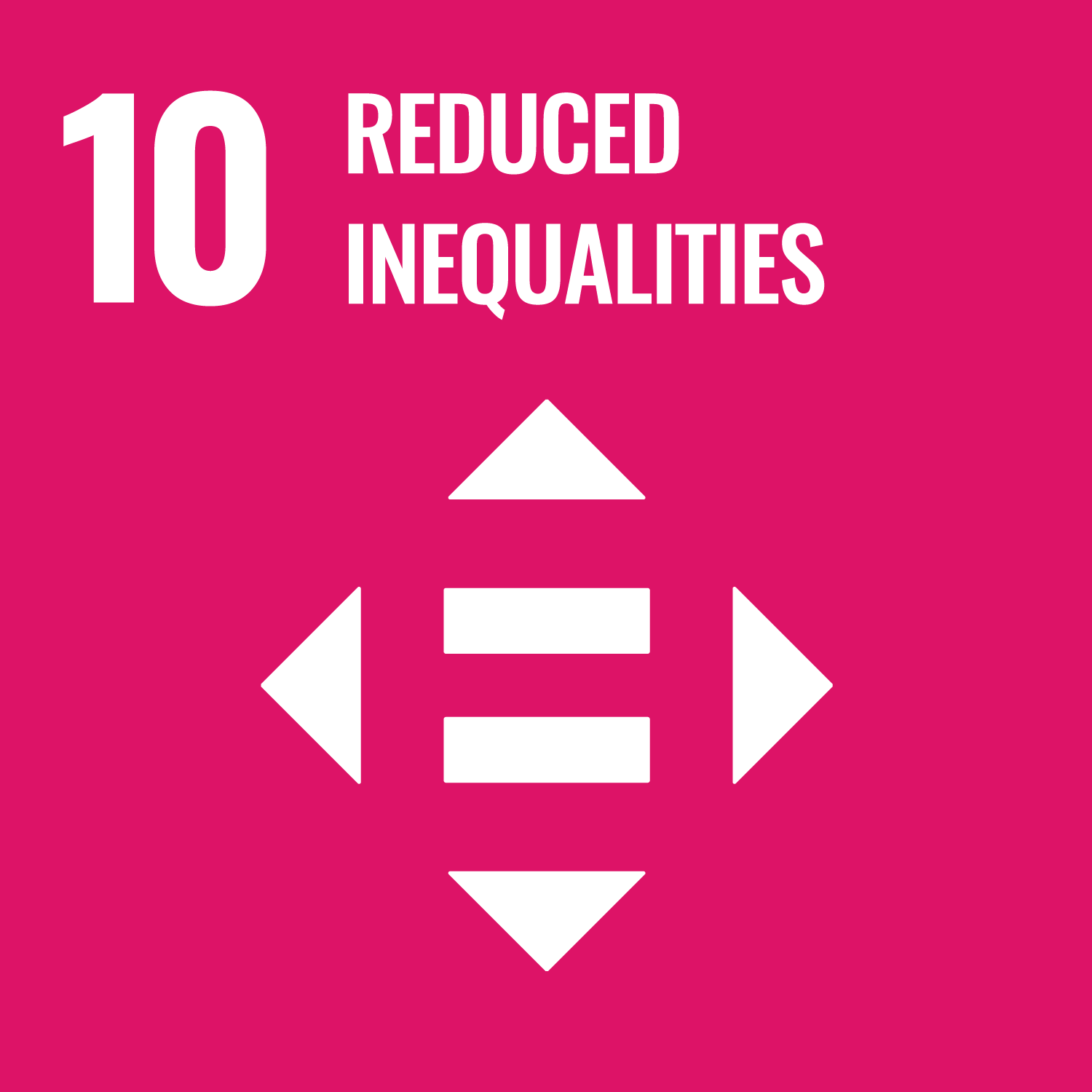 Corporate Governance
Our goal is to become a company trusted by all stakeholders by maintaining sound, transparent, and honest corporate management.
【Major Initiatives】
Ensuring compliance and fair business practices
Establishing and implementing corporate governance
Further enhancing personal information protection and management
Acquisition of the PrivacyMark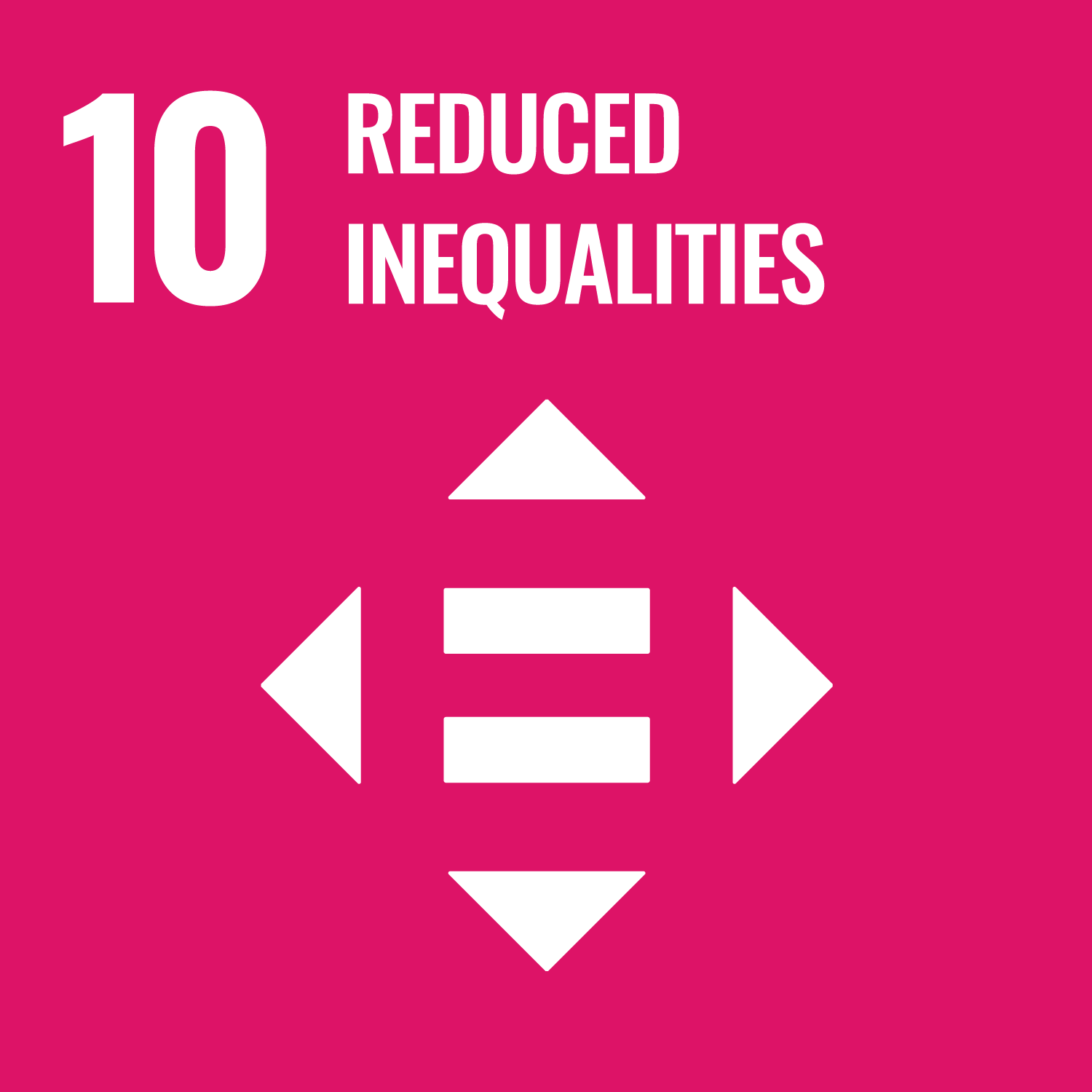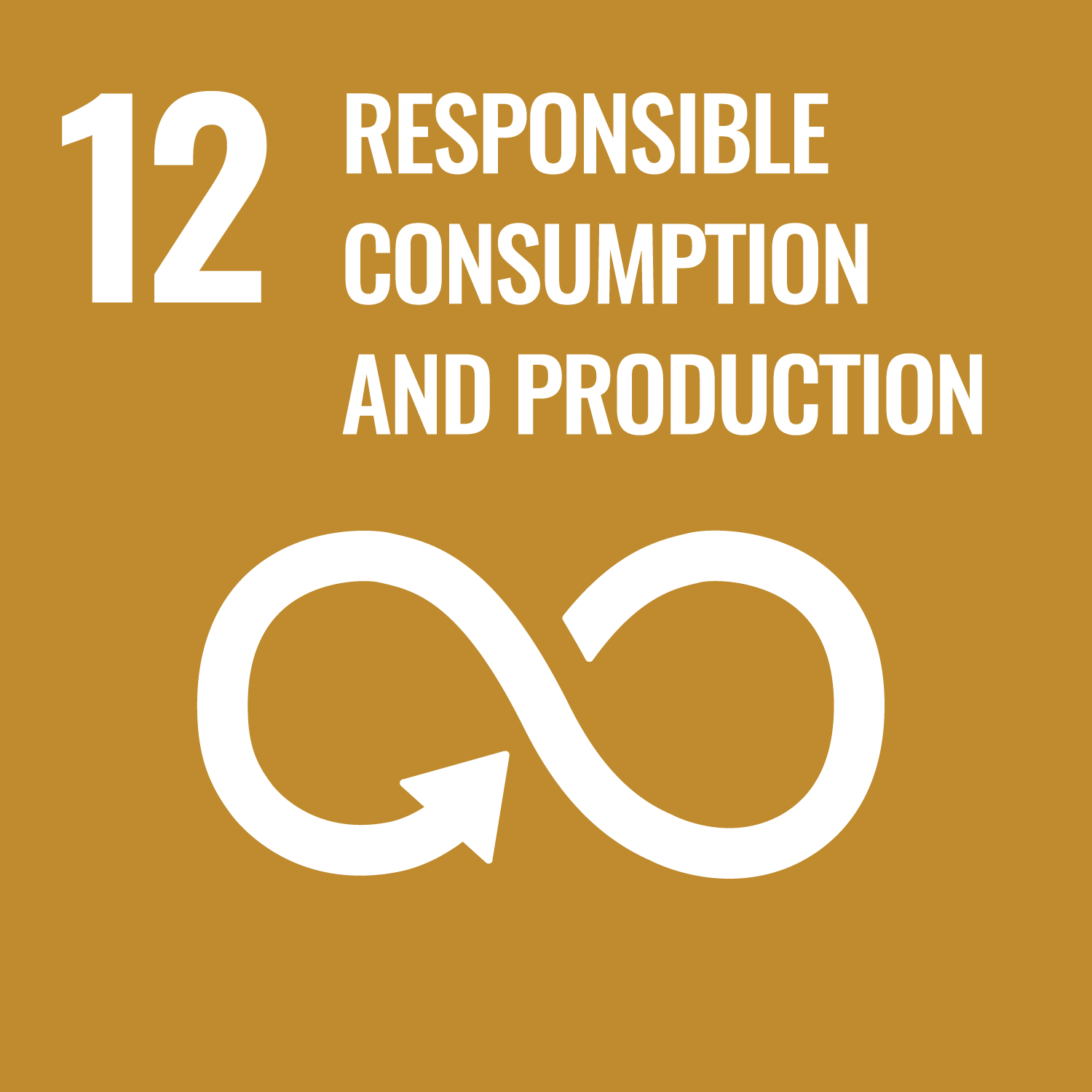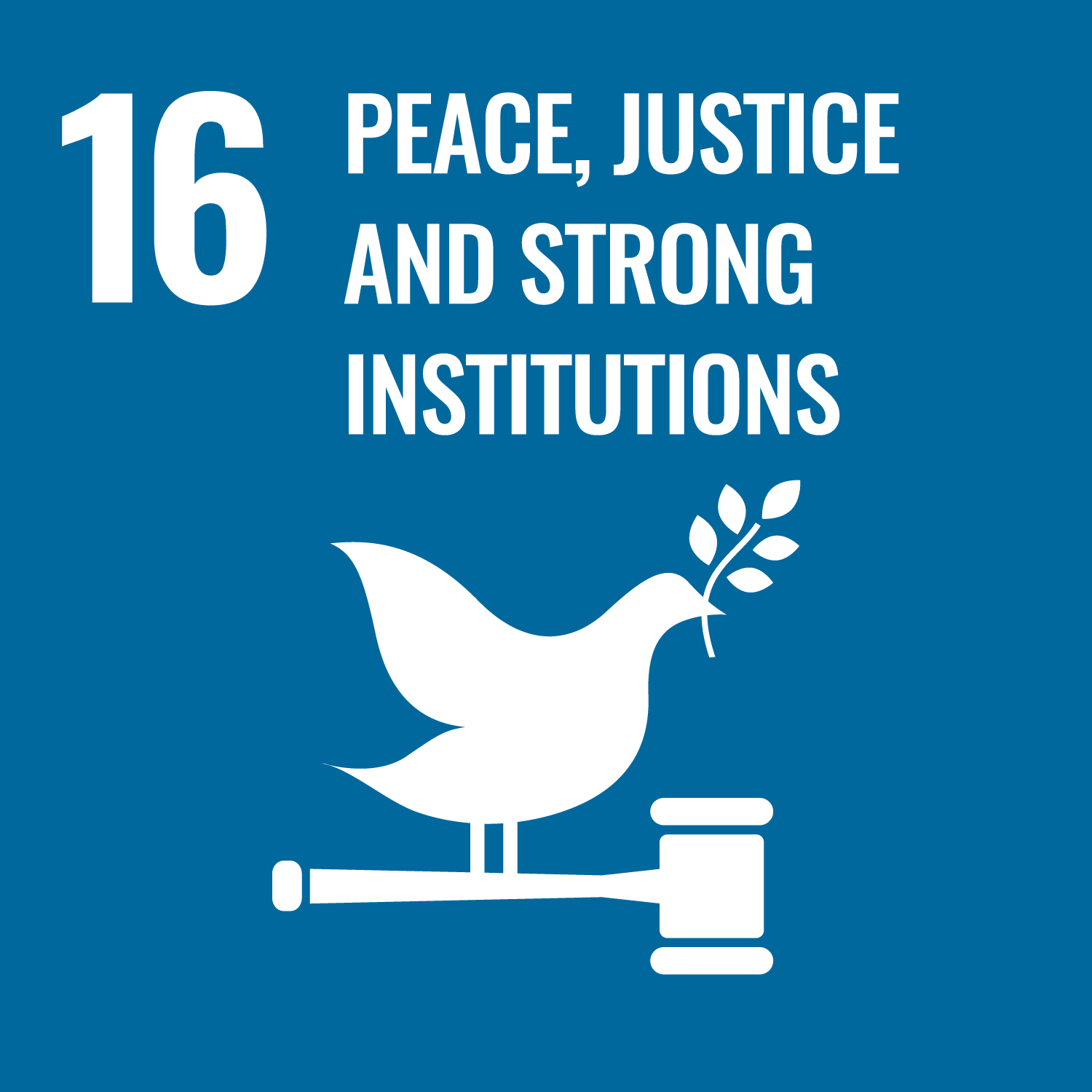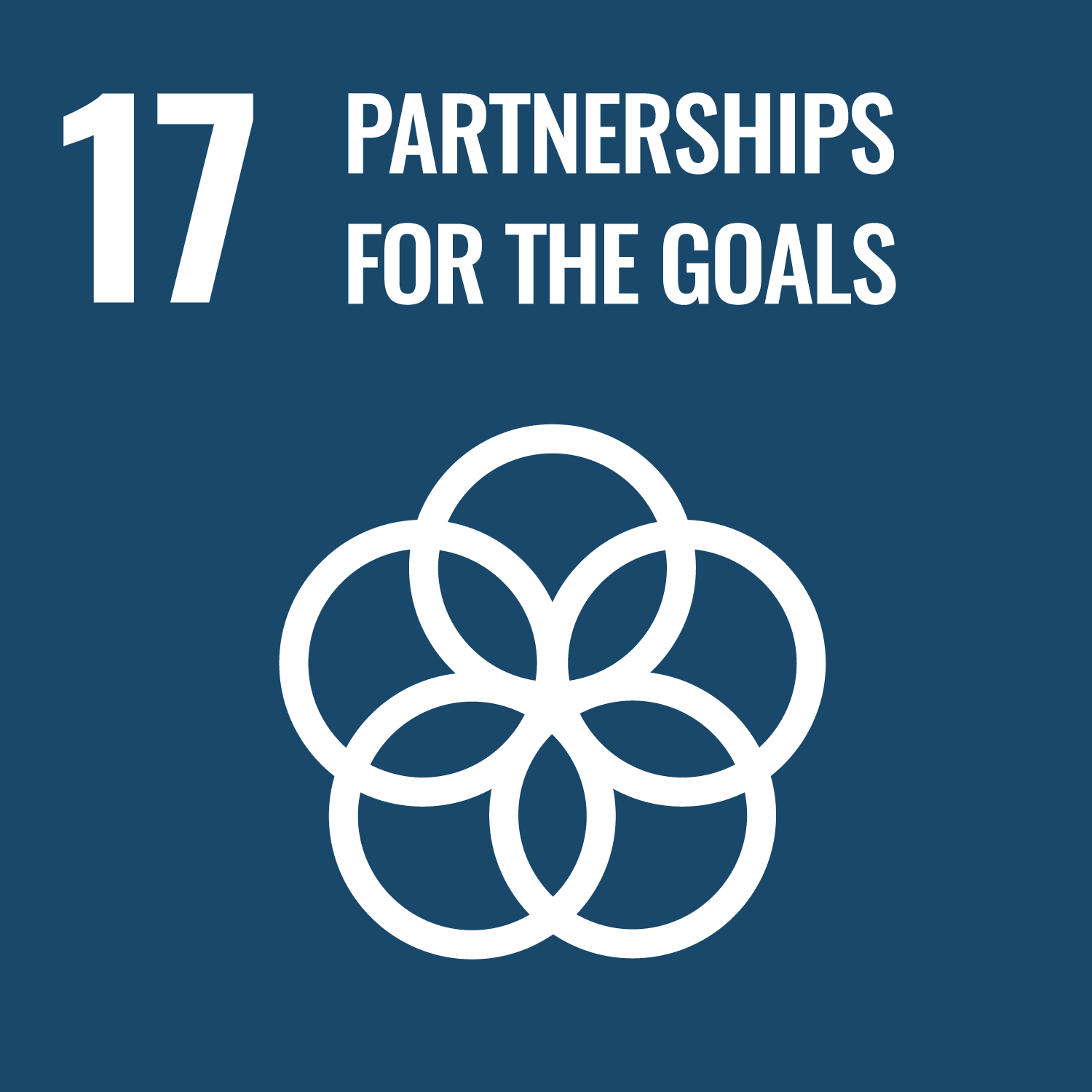 ※What is the SDGs ?
SDGs stand for Sustainable Development Goals. For the purpose of realizing a sustainable society, the issues the world faces today are classified into 17 goals and 169 targets (adopted by the United Nations in September 2015). All people in governments, private companies, and communities assume roles in the realization of the SDGs by the target year of 2030.